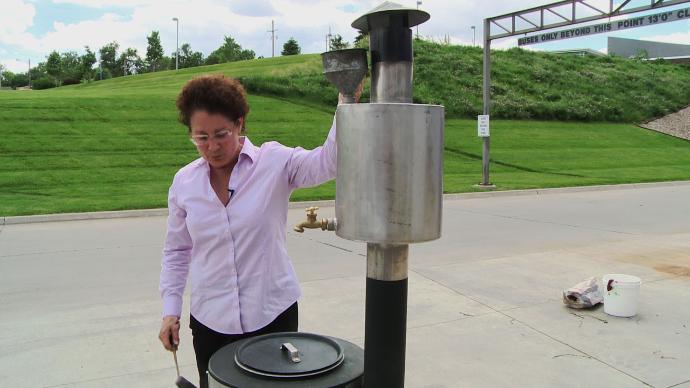 Omaha doctor creates safer stove for third-world countries
An Omaha doctor is hoping to make her mark on the world by fixing a problem that affects millions outside of our country.
It's something basic to so many of our homes: gas turns on and blue flames flicker, for most Americans firing up the stove is simple but for billions of people, cooking is far more dangerous.
Dr. Coleen Stice is a plastic surgeon in Omaha.