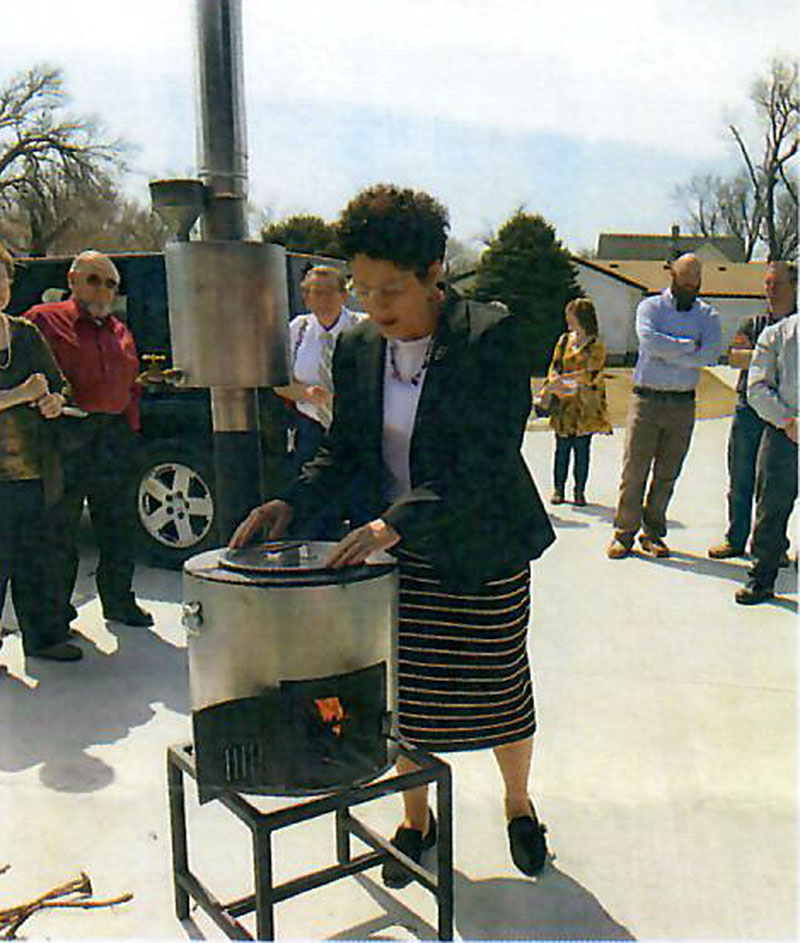 Dr Stice, Salama Stove founder was recently invited to Laurel, Nebraska, a town of about 1200 people. They had heard about the Salama Stove from a nurse and wanted to see it and raise money to support the project. On April 22, 2018 Dr Stice, drove to Laurel and spoke to 100 people gathered from all the surrounding towns. She took along a stove and demonstrated how it works. Everyone was impressed.
The Outreach Committee of the United Methodist Church raised $5700.00 toward stove purchases!
The same church group also gathered more than 600 Beanie Babies to send with International Medical Exchange this coming September. The Beanie Babies will be given to the pediatric patients in the clinics and wards to help comfort them as they undergo medical care.
Article in the church newsletter about the day (click for larger PDF):